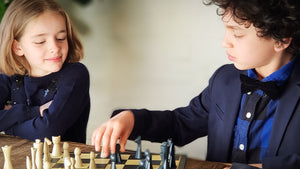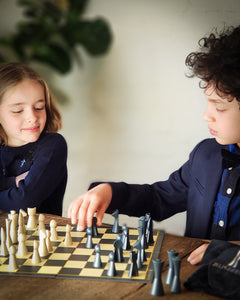 Easy to learn . . . Fun to play
Fast games. New paths to victory.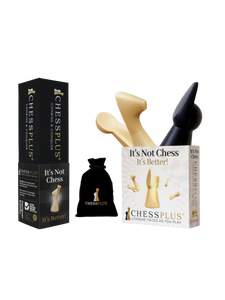 Available in 3 classic versions.
2 games in 1. Play as Chessplus or Chess.
A fast paced new game with surprising moves & dynamic strategies.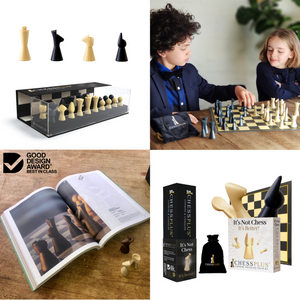 Easy to learn. Fun to play!
Combine. Split. Promote.
Combine pieces for extra strength and movement. Split for strategic advantage. Promote more! Three extra Queens are included...possibly four in play at once!
Faster play + more moves.
Many more moves and completely new strategies. Build your forces by racing your pawns to the other side for extra Queens. Discover new paths to victory. A new dimension of play awaits!
PowerUp.
Sometimes one player is stronger than the other. With Chessplus PowerUp the weaker player can start with an Extra Queen to balance the playing field. More fun and a fair challenge for both players!
"A totally new game....Combine or split pieces to move in exciting new ways."
"More moves. More fun. People may actually prefer this!"
"It doesn't get better than this!"
"It's not chess...it's better. We love it!"
FREE Shipping Australia wide!
$10 Shipping to anywhere in the world!
Buy DIRECT from Sydney, Australia. . . or order in your region. More info.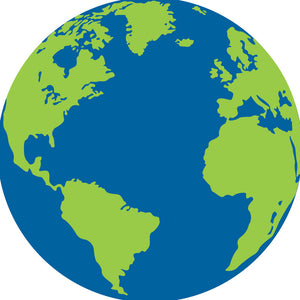 Worldwide
$10 flat rate to ANYWHERE in the world. Shipped direct from us here in Sydney, Australia and guaranteed to get to you safely and securely.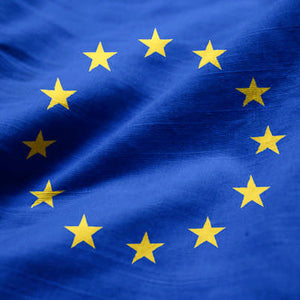 EU + Denmark
Available at CHESSPLUSEXPERIENCE.COM. Our good friends in Denmark who supply Scandinavia and Europe...as well as surrounding regions.
Easy to learn.
You know most of the rules already...we've added some exciting twists for fast, intuitive game play.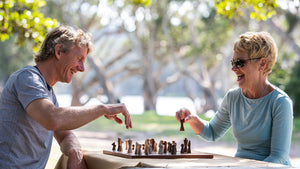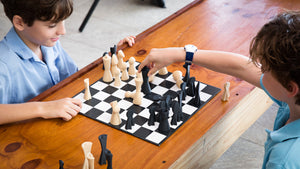 Intuitive gameplay.
You already know most of the rules already...we've added some exciting twists for fast, intuitive game play.
I am so impressed!

"I am so impressed by Chessplus and how you revolutionised chess. I've played it with my 4 YO daughter and she's loving it."

— 

Cherry Barrault
My family loves it!

"Thank you so much! I have 2 very competitive boys and my family loves it!"

— 

Lorrie Piper
They played for hours!

"It was awesome to see the kids enjoying Chessplus. They played for hours. Thank you."

— 

Macquarie College NSW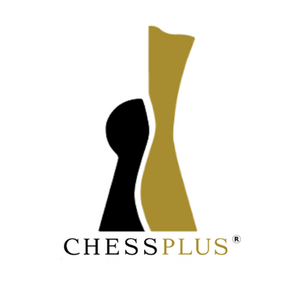 The Chessplus Team
We are a family business based in Sydney, Australia. We created Chessplus and oversee all aspects.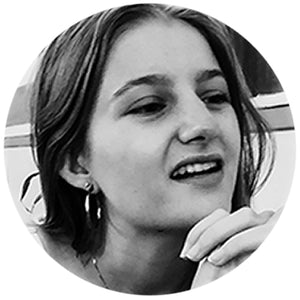 Aimee Simpson
The Knight - The original "creative" player who first sparked the game concept with an unorthodox move.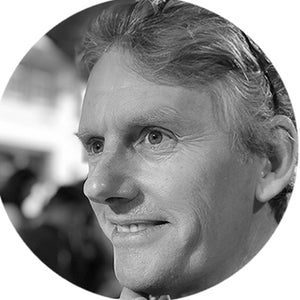 Christian Simpson
The King - The man responsible for everything Chessplus, but not necessarily calling the moves.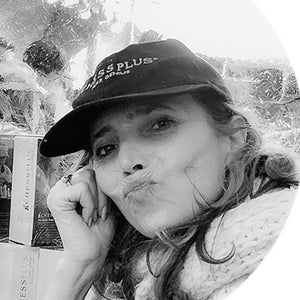 Tess Simpson
The Queen - Moving in all directions to see that business and personal commitments are honored.
Find us at The Rocks Market...
Under the Sydney Harbour Bridge on George St.
The Rocks. Sydney, Australia.

Sat + Sun: 10am – 5pm
Visit www.therocks.com for more info.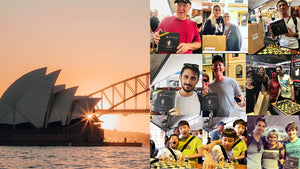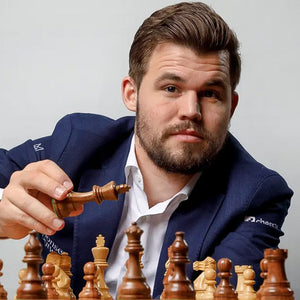 Magnus Carlsen vs Bobby Fischer - Chess PLUS Legends.
Who would be victorius in game of Chessplus? Bobby Fischer had some thoughts on a rule update (view the video). Which playing style would win? Could Magnus Carlsen be creative enough?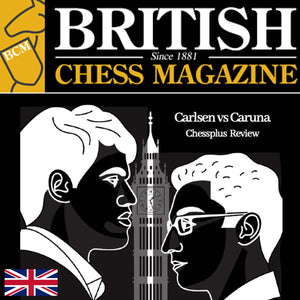 British Chess Magazine - Board Game Review Chessplus.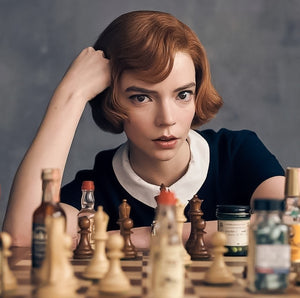 The Queen's Gambit - Season 2 (Script Leak)
Will Anna Taylor-Joy's character "Beth" adapt and overcome the challenges of a divided family while her chess prodigy daughter conquers the brave new world of Chessplus? View IMBD. Stay tuned!